The official announcement of the Infinix Smart 5 has a 5000 mAh battery
Infinix has officially announced the Infinix Smart 5, one of the company's versions of the Android Go phones, and it launches with a 5000 mAh battery.
The Infinix Smart 5 features a 6.6-inch IPS screen, HD Plus display quality, and an 8-megapixel front camera drop bump with dual-LED flash.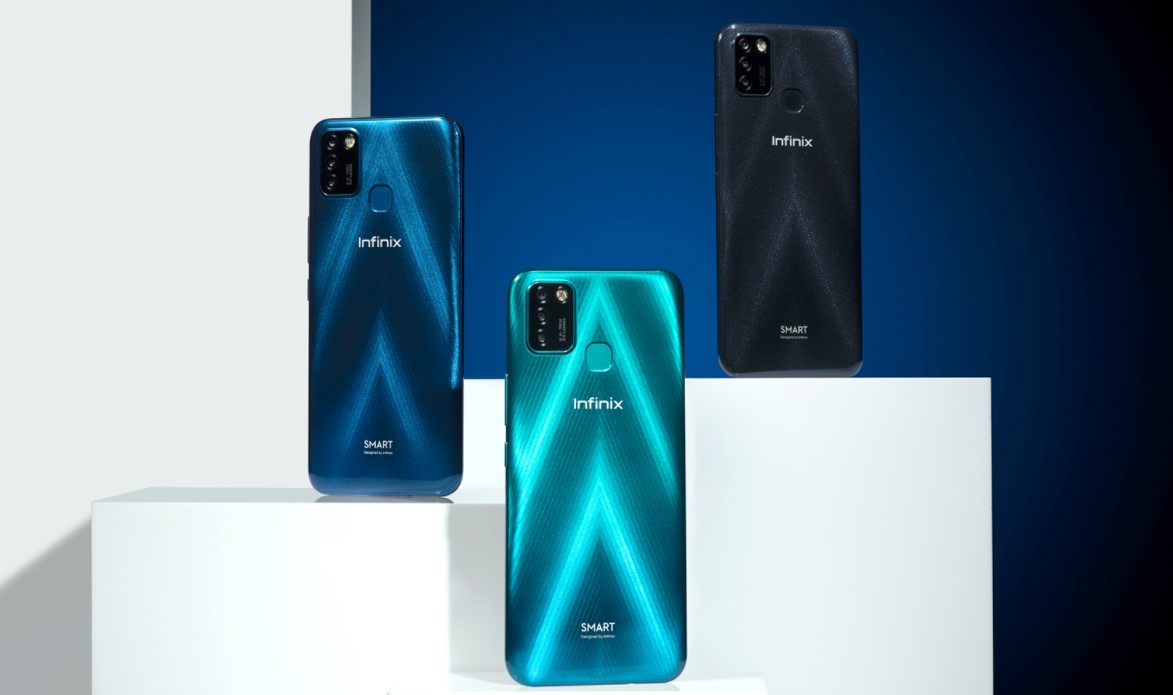 The Infinix Smart 5 features a triple rear camera setup with a 13 mega-pixel main sensor and two QVGA sensors.
This version also includes an eight-core processor at a speed of 1.8GHz, and comes with random memory 2 or 3 GB RAM, a storage capacity of 32 or 64 GB, and also supports external storage via a microSD card, with the GO version of the Android 10 operating system.
Also, besides the 5000 mAh battery capacity in the phone, it supports charging via a 10W charger, and a micro USB port, and the phone is scheduled to be available in black, blue, and green colors.